Upcoming Classes & Events
Certified Doctors • Affordable Care • Quality Service
General and laparoscopic surgeries include cataract, urological, gynecological, obstretric, endoscopy procedures, telemedicine, and infusion therapy.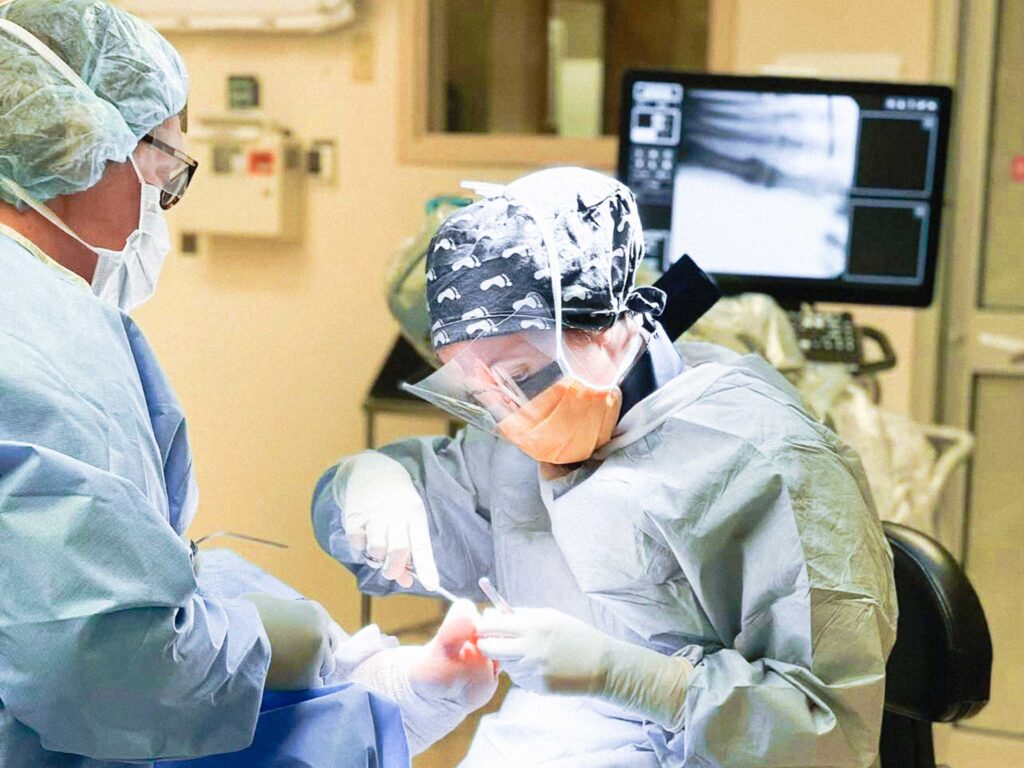 LifeCare Medical Center offers a specialized Podiatry Department including foot and ankle surgery, fractures and sprains, diabetes, arthritis, growing pains, heel pain and so much more.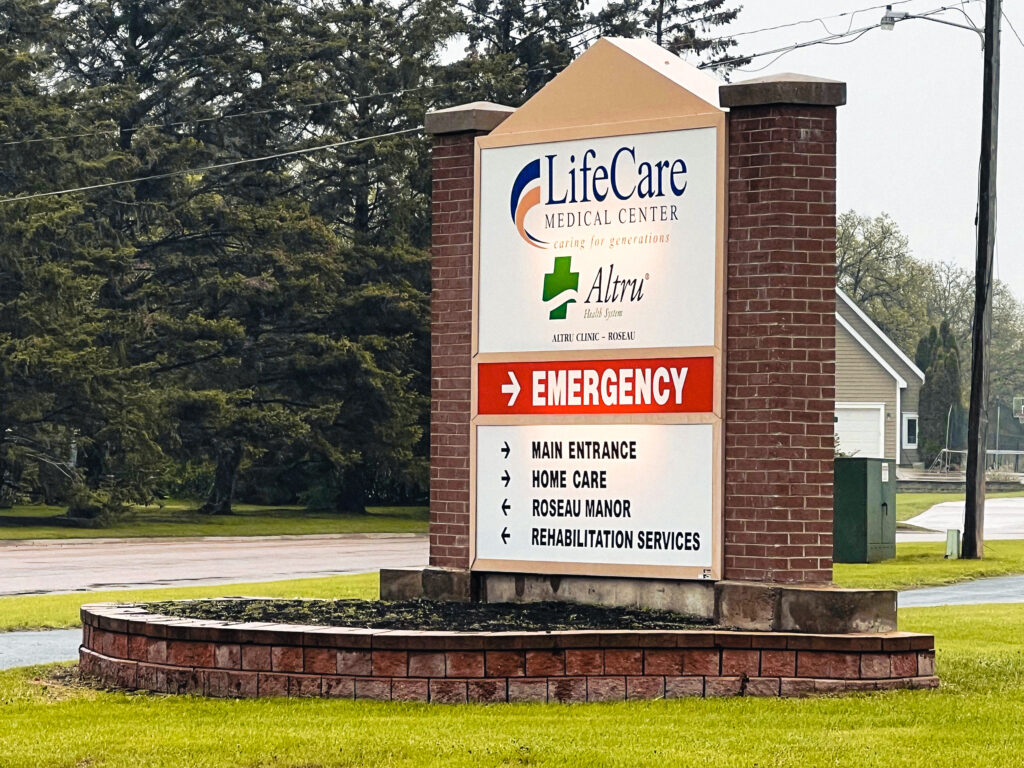 Our general surgery includes level IV trauma center, 24-hour emergency department, advanced life support ambulance service and emergency air transport.
LifeCare Birthing Center offers labor and delivery services with comfortable, modern birthing suites and advanced quality care.
LifeCare Medical Center is an award-winning, nonprofit, independently operated regional health system. We care deeply for our patients and for the community we serve.